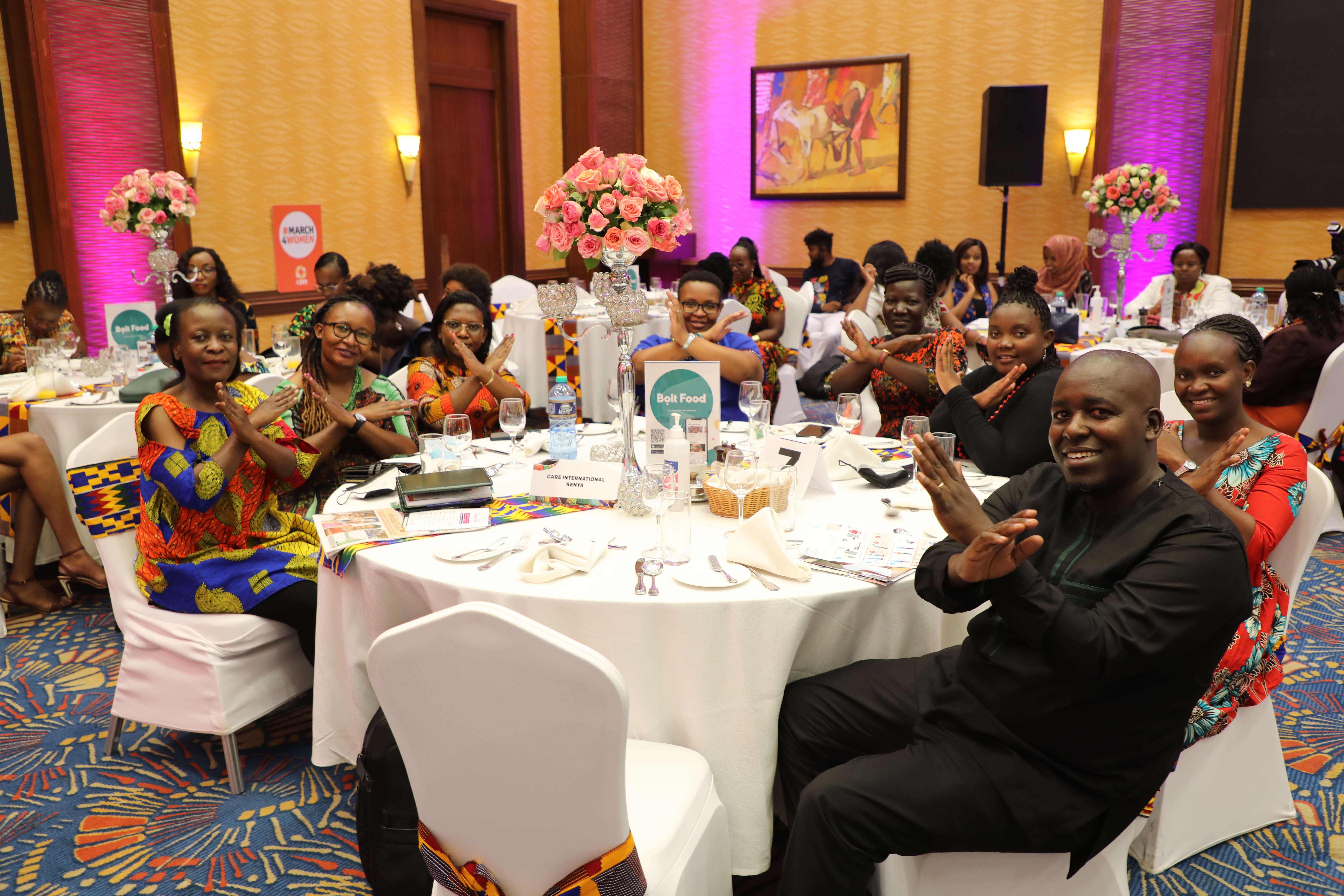 |
|
WVL PROJECT PARTNERS MARK THE INTERNATIONAL WOMEN'S DAY 2022 WITH A COMMITMENT TO STRENGTHEN VOICES OF WOMEN AND GIRLS
Date: 09-03-2022
By Liberty Kituu



Calls for efforts to remove barriers that hinder women from socio-economic and political spheres marked the International Women's Day celebrations attended by the Women's Voice and Leadership project in Kenya among them CARE-Kenya, CRAWN Trust and Uraia Trust in Nairobi, Kenya.

The IWD, initially a designed by the Socialist Party of America to honor women in the garment industry who went on strike in New York to protest working conditions, marked its 113th year with the theme #BreakTheBias

The celebrations were officiated by Chief Justice (CJ) Martha Koome and attended by various corporate female leaders. Among those in attendance was Nation's Media Group's chief executive officer Stephen Gitagama who committed to having a 50 per cent representation of women in the workforce from the current 30 per cent.

"Women play a crucial role in families and societies. They possess unique power. They don't need favours; they have the energy and the strength [to do the work]. All they need us to do is break the bias." Mr Gatagama said.

Chief Justice Martha Koome called on society to unlearn the unconscious biases that make it impossible to have workplace diversity. "Individual awareness must be underpinned by norms, policies, processes, frameworks, and standard operating procedures that promote diversity throughout the workplace" she said.

"We must all spotlight issues that perpetuate gender inequalities and highlight the actions we will take to address these issues" she said.

The CJ noted that everyone has a responsibility of accelerating actions towards achieving gender parity.

The WVL project is delivered in Kenya by coordination of CARE Kenya working with the four principal partners: Center for Rights Education and Awareness (CREAW) Community Advocacy and Awareness Trust (CRAWN Trust), Uraia Trust and Urgent Action Fund-Africa.

The project aims to empower and strengthen women and girls to enjoy their human rights and gender equality by improving the governance, management, programming, and sustainability of local women rights organizations (WRO), enhancing their ability to deliver quality services, and increasing the effectiveness of Kenyan women rights platforms.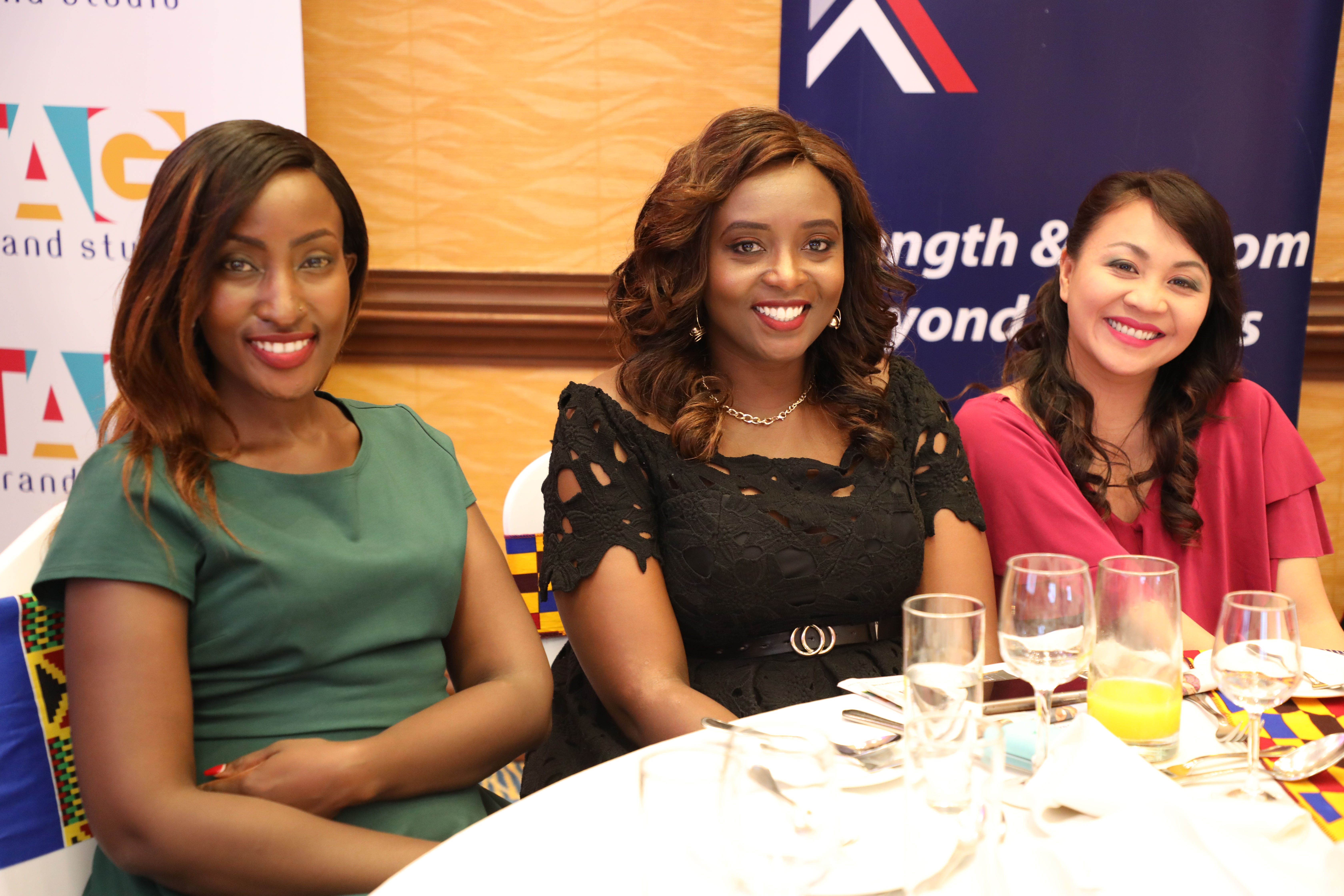 Partners at the gala dinner celebrating the international women's day 2022